Main content starts here, tab to start navigating
Suppliers
Glaum Egg Ranch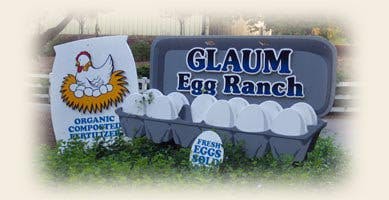 For over 80 years and three generations, Glaum Egg Ranch has been committed to humane, sustainable and environmentally sound family farming practices. The number one goal of our ranch is to provide above-standard conditions to protect the health and welfare of our chickens.
Visit Website
Daylight Foods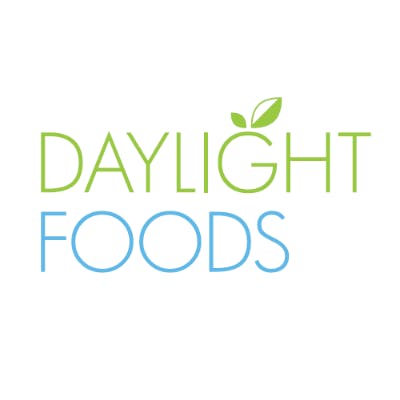 We source & deliver fresh food from farms to Grocers & Restaurants.
Visit Our Website
Clover Sonoma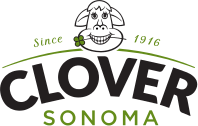 We believe that raising the bar begins with demanding integrity in our practices, the treatment of our animals, and the quality of our products—all of which, is our promise to you. We keep our promise to our families, our customers and our planet everyday by remaining independent and family owned, giving back to the community, and continuing to lead the way for others in the dairy industry.
Visit Our Website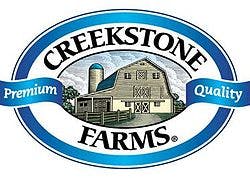 At Creekstone Farms, we define quality as excellence or superiority. We strive for that level of quality in everything we do. The Creekstone Farms program is unique to the industry because it combines superior Black Angus & Duroc genetics, exceptional cattle and hog management practices, carefully controlled high-quality feeding and state-of-the-art processing.
Everything we do, from focusing on genetics to closely monitoring processing and production, is all in the name of quality. These standards for quality allow us to produce consistently outstanding products that proudly bear our name.
Visit Our Website
Impossible Burger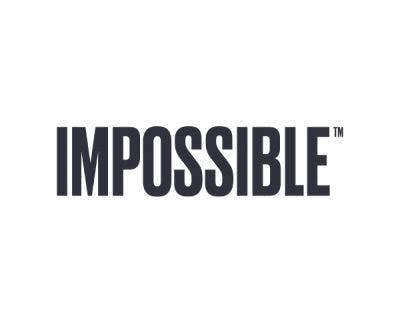 We started with a simple question. "What makes meat taste like meat?" Then we took everything we know and love about meat, and made it even better – using plants.
Visit Our Website